2018/2019 Student Matinees
We are now taking booking for the 2018/19 season!
ATP Student Matinees bring the excitement of live theatre to students from across Calgary. Bringing live theatre professionals and youth together, ATP strives to assist teachers in integrating the arts into their curriculum. ATP brings contemporary, relevant plays to life on the Martha Cohen Theatre stage and is proud to offer schools the opportunity to see our productions through our Student Matinee program.
Cost: Student Matinees are priced at $17 per ticket. (Student, Teacher & Chaperone)
Booking:  To book a student matinee please submit your completed booking request form to Talore Peterson, Artistic Associate Youth Engagement at tpeterson@ATPlive.com.
ATP Student Matinee Booking Request Form 
Please note that the booking request form does not confirm your booking. Please refrain from booking buses or sending payment until your booking has been confirmed.
Audience Advice: Our audience advice is a grade recommendation. We base our student matinee recommendations on what we deem appropriate for a Kindergarten through Grade 12 students. Content concerns are always subjective, so if you or your students have content sensitivities, please inform us at the time of booking and we will be happy to provide you with more information (amount of information we are able to provide is subject to availability when the matinee is a touring presentation or brand new work).
---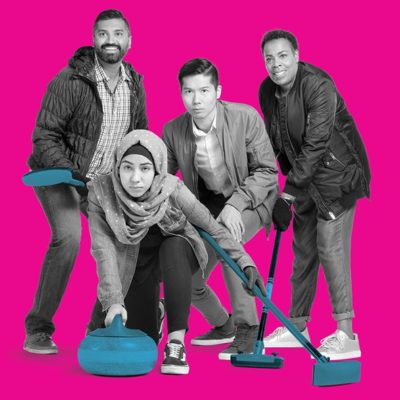 THE NEW CANADIAN CURLING CLUB
BY MARK CRAWFORD
DIRECTED BY DARCY EVANS
Thursday, March 14, Tuesday March 19, Wednesday, March 20, & Thursday March 21 2019  |  11:30 AM
GRADE RECOMMENDATION: 8+
Running Time: Approximately 2 hrs 15 mins (Includes intermission and 15 min post show chat)
Book buses between 1:45-2:00pm
The New Canadian Curling Club tells the story of a Chinese physician, a Jamaican Tim Horton's manager, a South Asian father, and a 17-year old Syrian refugee who live in a rural Canadian town. In an effort to welcome newcomers to Canada, the community decides to offer a free, "Learn to Curl" program. But when its organizer slips on the ice and breaks her hip, the rink's ice custodian and former champion curler Stuart MacPhail is forced to step in as head coach. Trouble is, Stuart has some strong opinions about immigrants—opinions he has trouble keeping to himself. What follows is the hilarious and inspiring story of a group of unlikely athletes who face off against local prejudice and become a true team.
A comedy that "is funny, very funny… profound and diverse and encouraging" (London Fuse), The New Canadian Curling Club is a laugh-out-loud, heart-warming reminder of what it means to be Canadian. The World Premiere production is currently playing to sold-out houses at The Blyth Festival. ATP's production will be the Western Canadian Premiere.
Advisory: This production contains strong language.  For a details about the content please contact Talore Peterson, Artistic Associate Youth Engagement at 403-294-7475 ext. 1098 or tpeterson@atplive.com.
---
MATINEE DETAILS
Location
All shows are performed in the Martha Cohen Theatre in Arts Commons located in Downtown Calgary (formerly EPCOR Centre for the Performing Arts)
Buses
We recommend you book your buses for a 10:30am pick up from your school and no later than a 2:00pm pick up from the theatre. Talore will confirm busing times closer to the performance date.
Start Time
All shows start at 11:30am. Our lobby doors open at 10:45am for your class to arrive early and eat your lunch.
Seating
There are no physical tickets for a student matinee. Your seating assignments will be given to you when you arrive for the performance.
---
ENHANCE YOUR EXPERIENCE AT THE THEATRE
Educator Resources
The resources are created to help introduce your students to the play through details about the production, and discussion topics. Links for resources for each show will be added as they become available.
Post Show Chats
Immediately following the performance, join the artists onstage for an in-depth conversation about the play. Post-show chats are offered after student matinee performances as an opportunity for your students to ask their questions, share their comments, and start the dialogue we hope will continue in your classroom. We make every effort to have a post-show chat after each matinee as long as the run time of the show allows for it.
Free Student Programs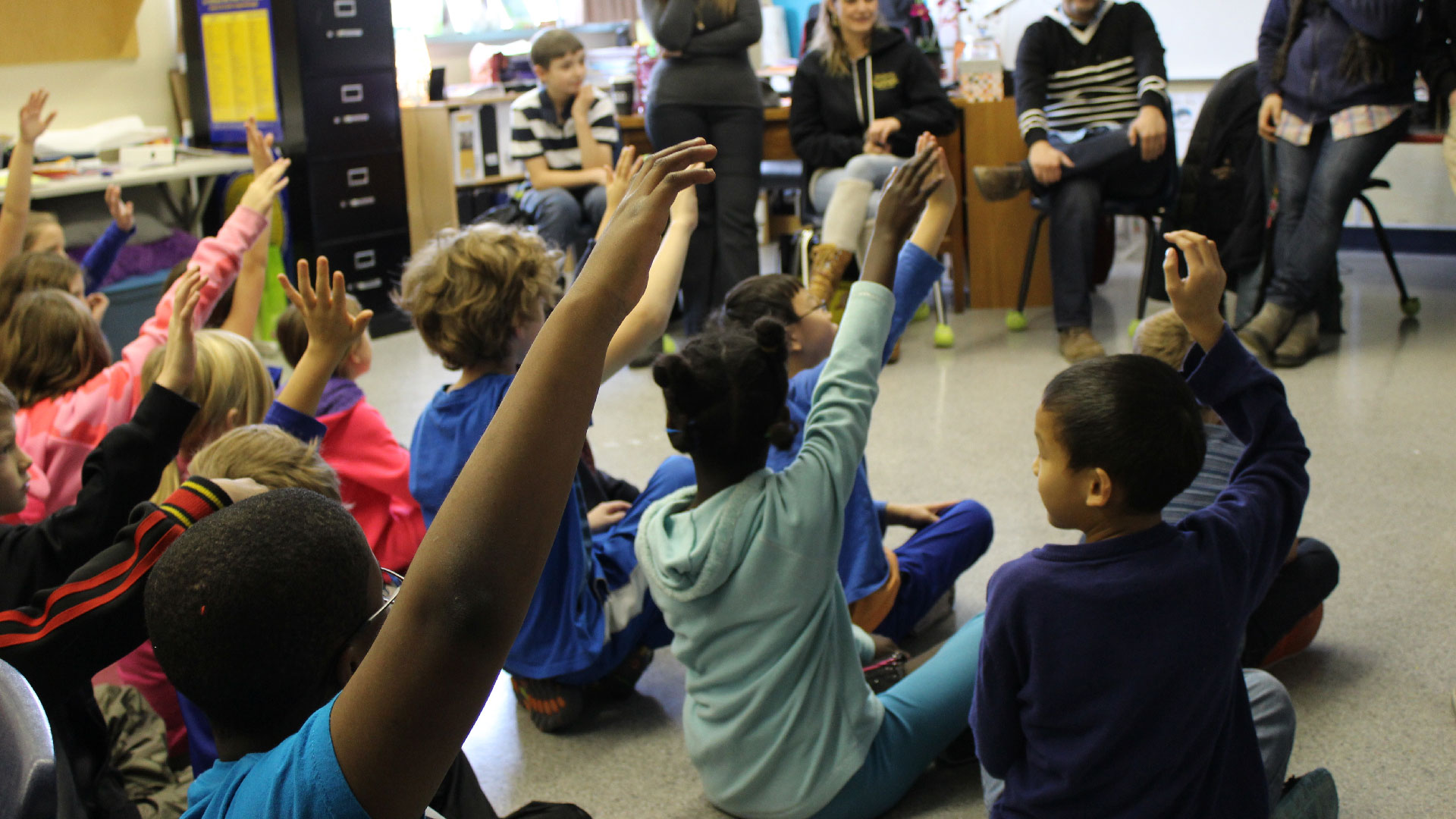 Conversations with Artists
Once your class has seen one of our matinees, we can bring our artists from the show into your classroom for a conversation about any aspect of live theatre or the creation of that particular production*.
Visits are based on the availability of artists involved in our productions and are subject to change due to illness or show requirements. We recommend students see the matinee performance prior to a Conversation with Artists visit.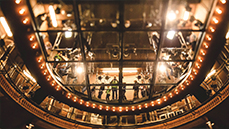 Backstage Tours
Go behind the scenes to meet the makers and marvelous technicians who brought you the production you and your class just witnessed. Alberta Theatre Projects provides information-packed, interactive guided tours of our theatre facility, including the properties and scenic carpentry shop, fly gallery, the lighting grid, the under-stage, the dressing rooms and of course the unique Martha Cohen Theatre itself.*
*Tours are open to all ages and abilities. Tours can be booked prior to or after attending a student matinee.
---
Sponsors