Five Theatre Do's and Dont's
We've compiled a list of the top five most distracting theatre-going no no's, and how to avoid these surprisingly common faux pas!

LATE ARRIVALS.
Sometimes, arriving late is unavoidable. But try to be on time! Otherwise, you'll miss out on your performance, and distract others in the audience from experiencing the show to its fullest.
NOISE DISTRACTIONS.
With both artists and audience members together in the same venue, the intimacy of the space is sacred. This makes eating, talking, whispering, unwrapping candy or cough drops, snoring (yes, snoring), and otherwise fidgeting within the theatre much more noticeable than in, for example, the audience of a movie theatre.
LEAVING BEFORE INTERMISSION.
There are times when you can't help it: when you gotta go, you gotta go. That being said, we encourage you to visit the restroom prior to the start of your performance, as leaving late will take away from both yours and other's enjoyment of the performance.
SMARTPHONES.
No matter how inconspicuous you think you may be, we promise we can see your smartphone, and so can the actors on stage. If you can't resist, we have an annual Tweet Night wherein audience members can tweet live from their theatre seat!
NOT HAVING FUN!
Cast members love seeing audiences engaged in the performance and having a great time! Don't hesitate to express your reaction during laugh-out-loud moments, tender scenes, and surprising plot twists.
---
ATP's 2018/19 season features exciting changes, including a new seating configuration, 6-ticket Flex Passes, a Pay-What-You-Can Preview (first Tuesday) for all shows, and $15 Wednesday previews for all core season shows!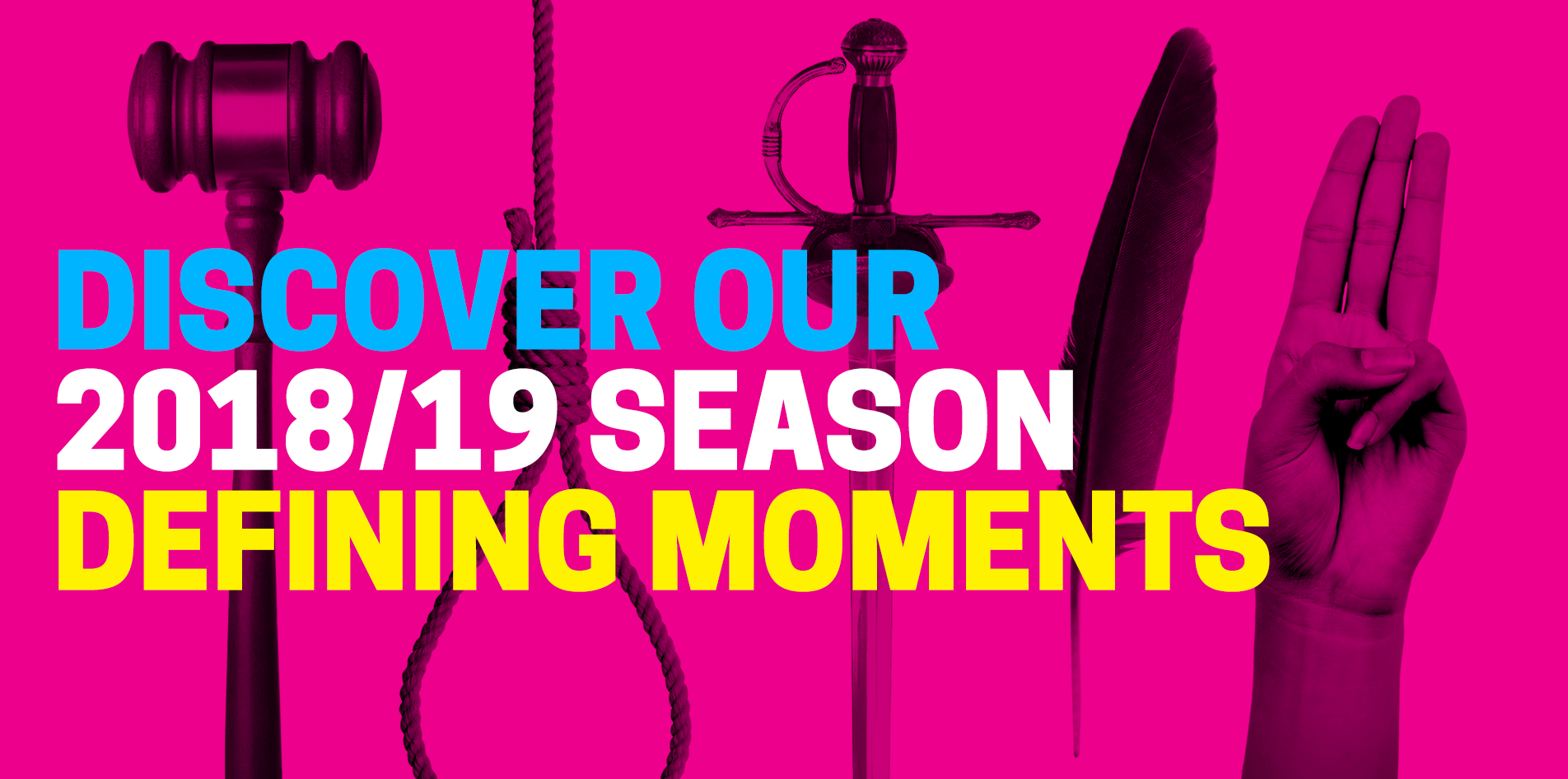 CALL 403-294-7402 TO SUBSCRIBE NOW