Subscribe
 
Thanks Calgary for choosing Alberta Theatre Projects!
2016-2017 subscriptions are selling faster than ever!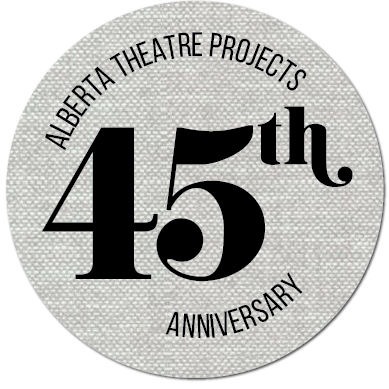 To mark 45 years of creating community right here in Calgary, and to celebrate Canada's 150th birthday, we present a season of six stories about Canada, by Canadians, for Canadians. This very special season features four world premieres, including three Enbridge New Canadian Plays, and the launch of a brand new made-at-ATP Family Holiday Show.
Please call our Ticket Office at 403-294-7402 or email tickets@atplive.com to secure your seats for the season!
You can purchase our 4-Play package online!
| | |
| --- | --- |
|     Zone C |     $99 |
|     Zone B |     $125 – $141 |
|     Zone A |     $157 – $173 |
|    Premiere Circle |     $205 – $245 |

5 and 6 Play Subscriptions
| | | |
| --- | --- | --- |
|     SEATING AREA |     5 PLAY SUBSCRIPTIONS |     6 PLAY SUBSCRIPTIONS |
|     Zone C |     $122.50 |     $146 |
|     Zone B |     $155 – $175 |     $185 – $209 |
|     Zone A |     $195 – $215 |     $233 – $257 |
|     Premiere Circle |     $255 – $305 |     $305 – $365 |
5 and 6 play subscriptions are available by calling our Ticket Office: 403-294-7402
Looking for details on the brand new That $10 Ticket Subscription? Click HERE
Single tickets are also available! Click HERE to select your show and purchase your tickets online,
or call our Ticket Office today: 403-294-7402
---
BENEFITS OF SUBSCRIPTION
• Dramatic savings
• 10% off additional ticket purchases
• Priority seating
• A chance to see your favourite show a second time, on us (during the Core Season)
• Ticket donation options
• First ticket exchange is always free
---
SEATING PLAN
For Your Comfort
While our lights are dimmed this summer we'll be hard at work transforming the Martha Cohen Theatre. Watch for all-new seating with increased comfort and a sleek new look in September!
Changes to the location of your favourite seats will be minor, though you may notice different seat numbers or lettering of the rows.
The Ticket Office will be happy to chat with you about the new layout. Call us at 403-294-7402.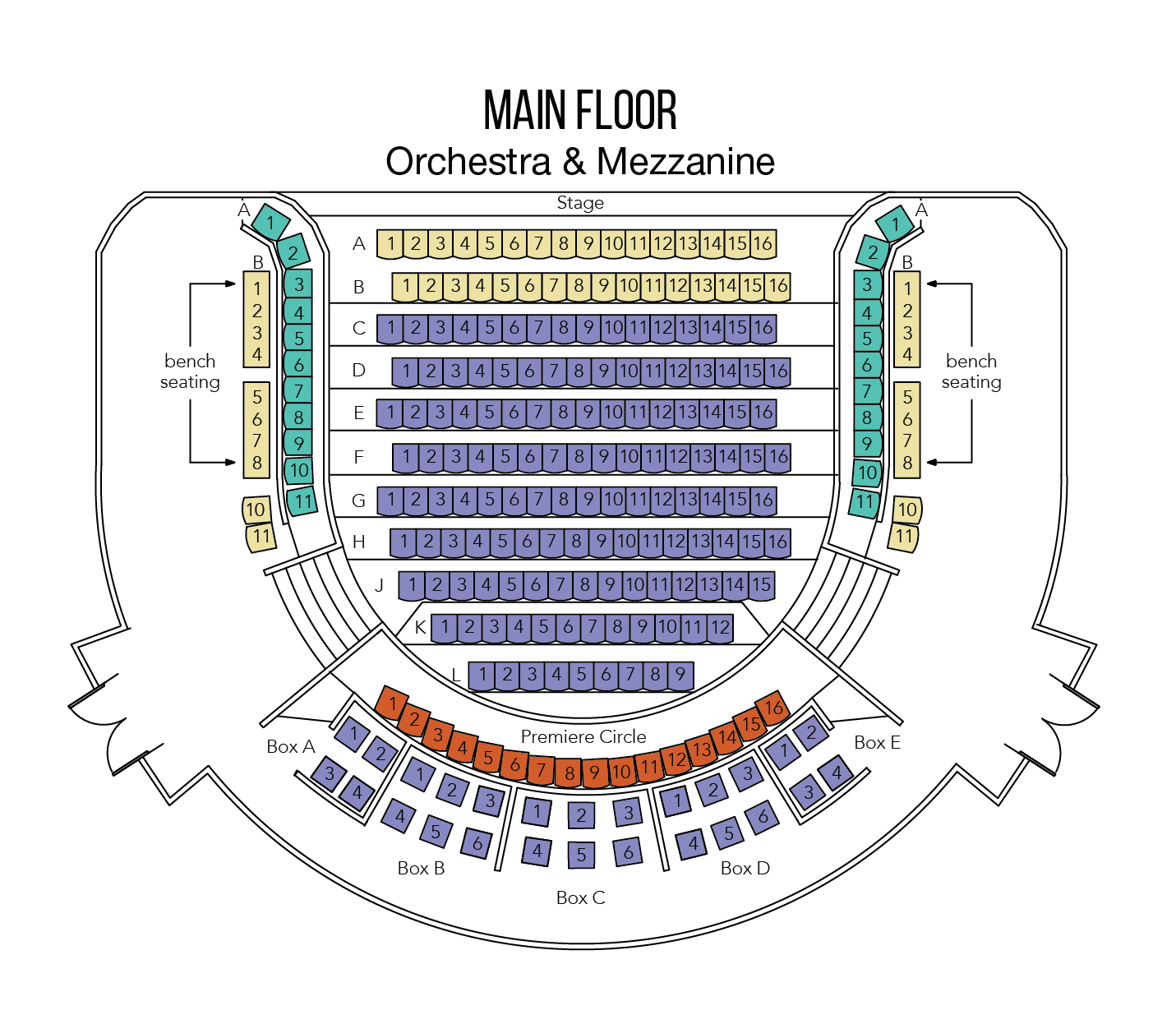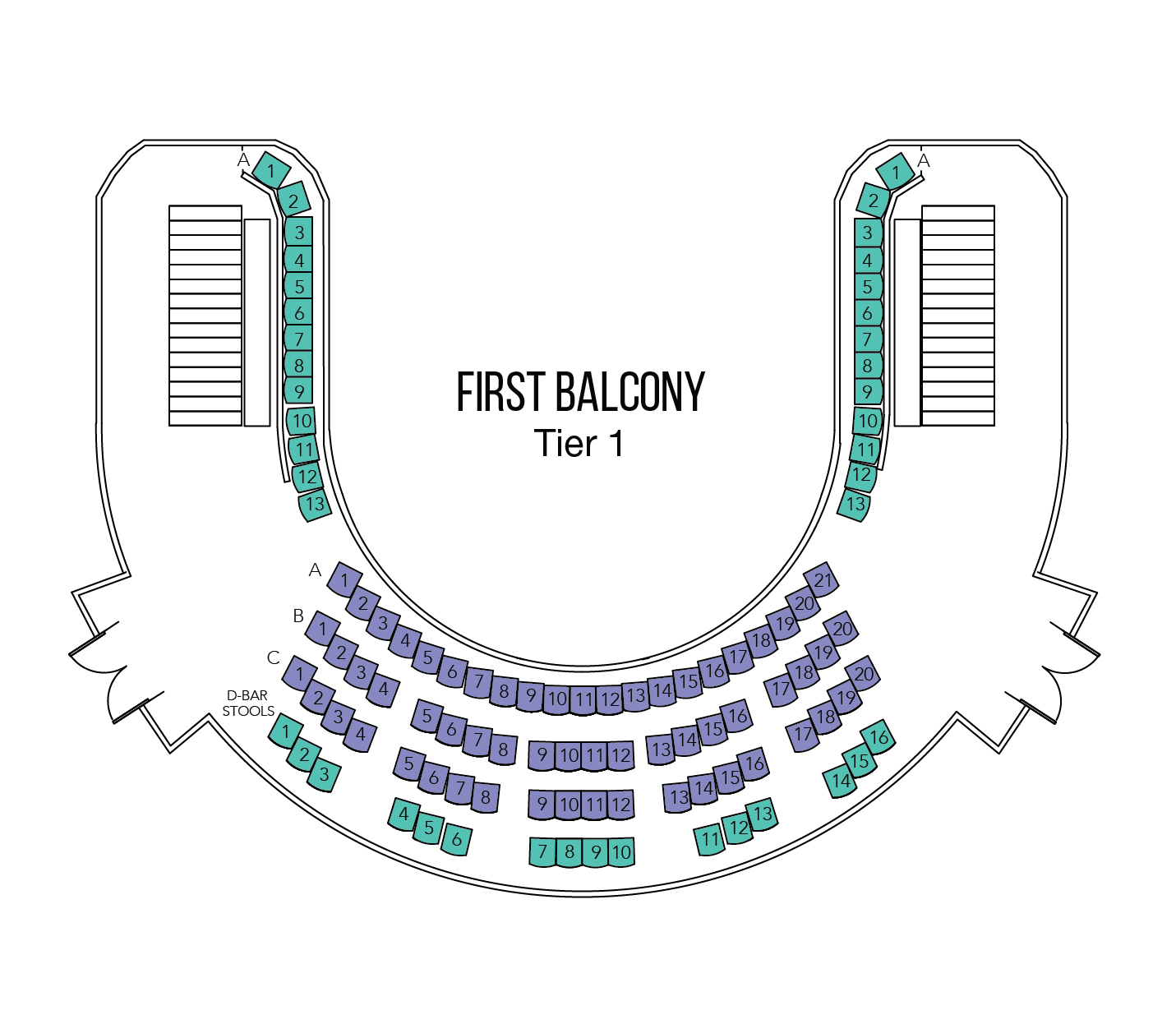 ---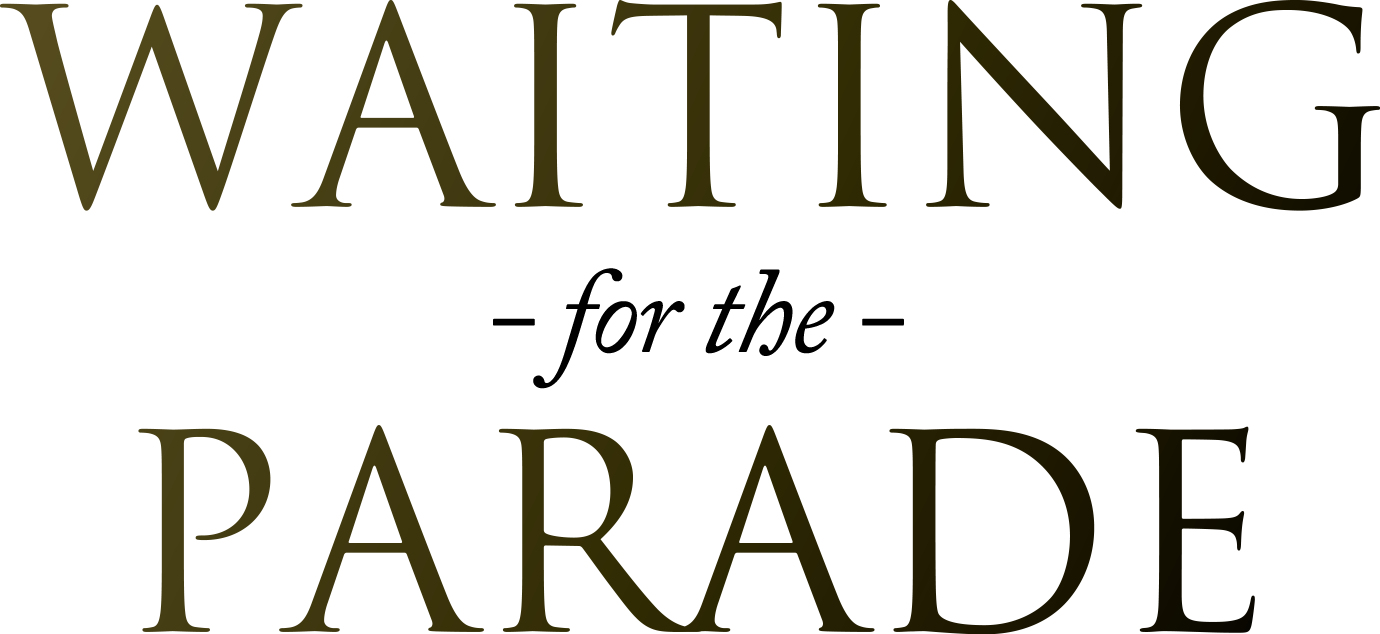 by John Murrell
directed by Kate Newby
SEPTEMBER 13 – OCTOBER 1, 2016
The Home Front, World War II, Calgary. Five very different women wait out the war in this charming, funny, and touching drama that is one of our country's best-loved plays. They struggle, argue, sing, drink and dance. Together, they find a way to survive a defining moment in Canadian history, when a national identity based on working together and accepting difference was born.
---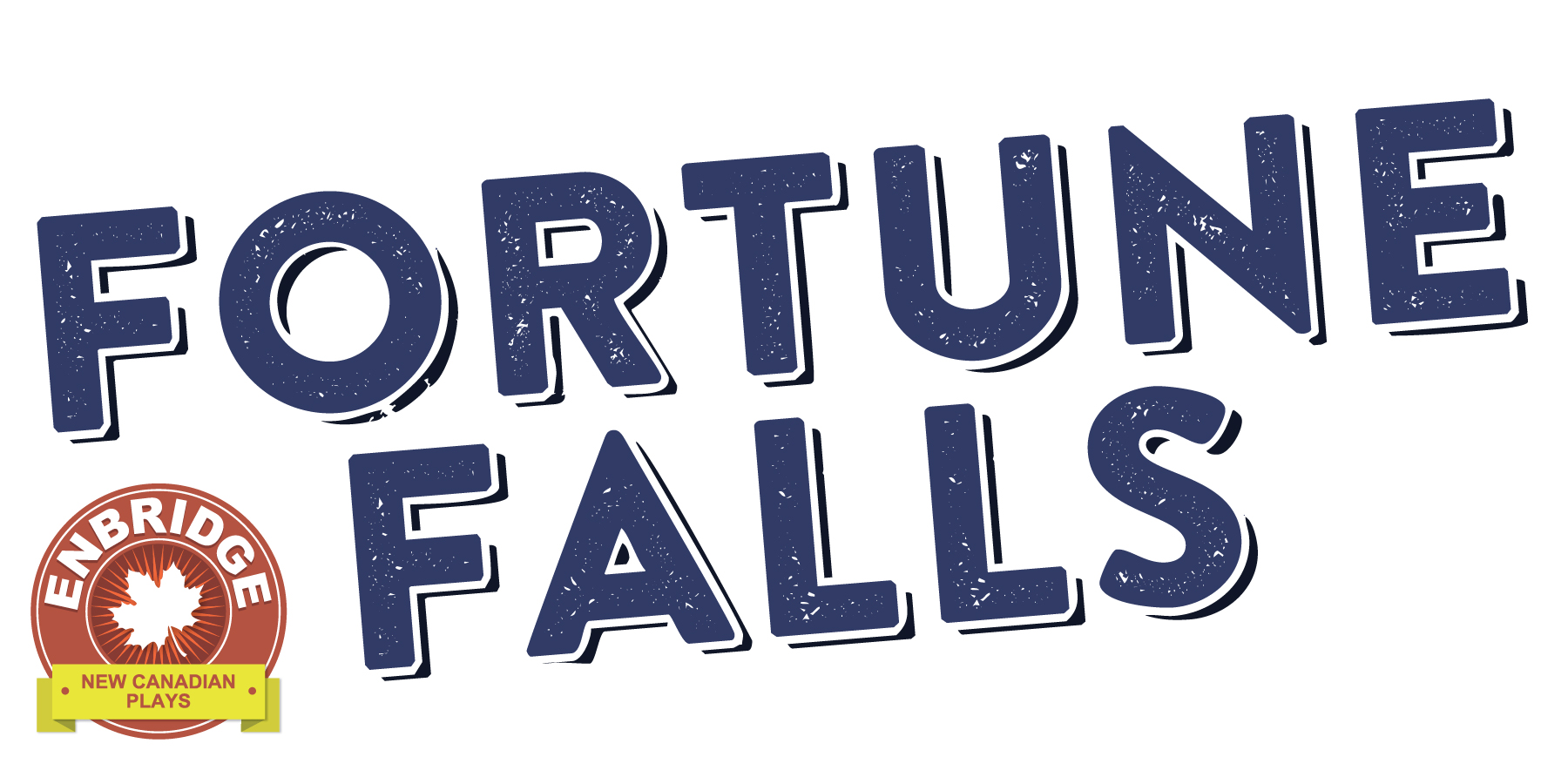 A Catalyst Theatre Creation
Produced by Alberta Theatre Projects
Written, Composed and Directed by Jonathan Christenson
OCTOBER 18 – NOVEMBER 5, 2016
In the little town of Fortune Falls, the sweet smells of caramel cremes, jellybeans and chocolate fill the hearts of all who work at the Mercey Candy Factory. But when Mr. Mercey shuts the doors, only a young security guard is left to walk the halls alone. Until one day, a new owner comes to town. A new Canadian musical from award-winning Catalyst Theatre, creators of the hit productions Frankenstein and Nevermore – The Imaginary Life & Mysterious Death of Edgar Allan Poe. Fortune Falls is an inventive and darkly playful story about a time and place in between what was, and what is yet to be.
---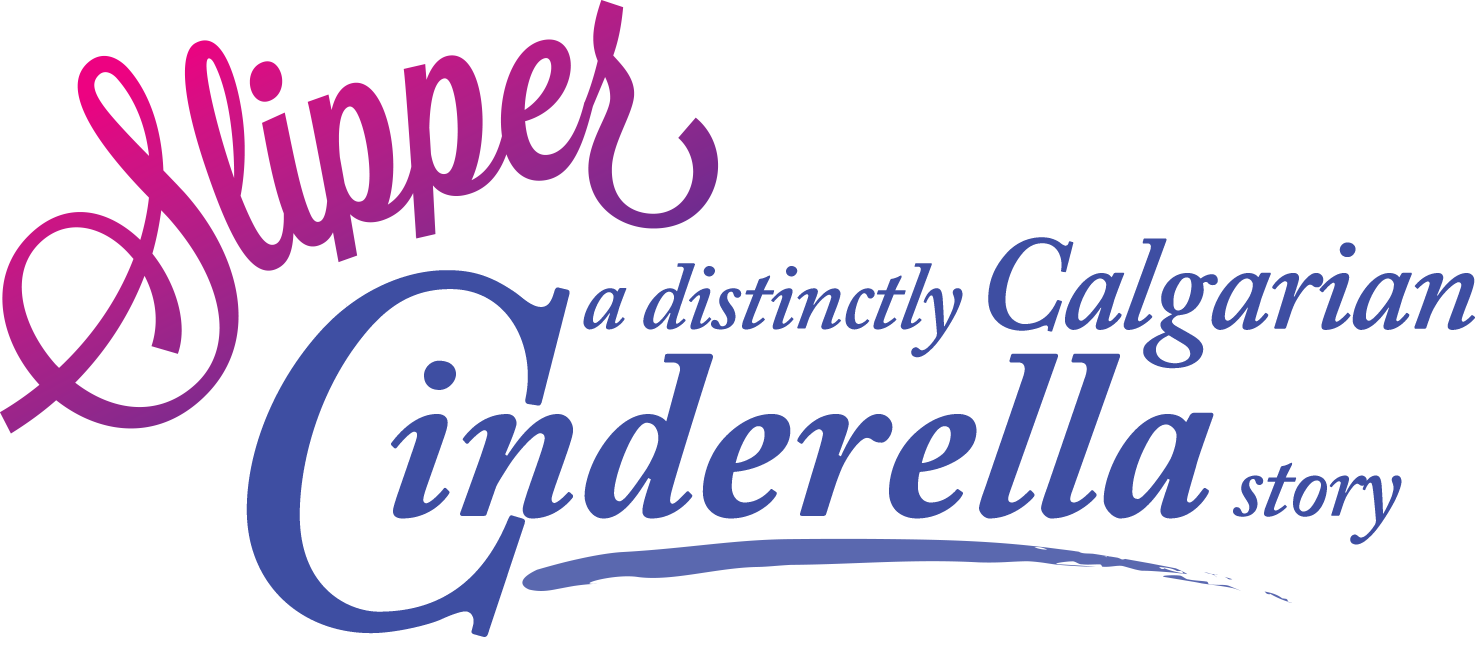 by Rebecca Northan in collaboration with
Christian Goutsis and Bruce Horak
Directed by Rebecca Northan
NOVEMBER 22 – DECEMBER 31, 2016
Celebrate the Holidays with a fun new show for the whole family! Thanks to a fairy-tale time machine, Edward travels from the olden days to modern Calgary where he meets Cinderella. She's a young go-getter, he has become the handsome Eddie Prince, and – wait a minute – his uncle is the Fairy Godmother! Will Cinderella or her selfish sisters win the Stampede talent show? Will Cinderella's crazy step-mom even let her perform?
This light-hearted, music-filled update to Cinderella brings the story into our time with fun, heart, and a whole lot of jokes about life in Calgary.
---

Written and performed by Cathy Jones
Directed by Ann-Marie Kerr
Presented by Alberta Theatre Projects & One Yellow Rabbit
as part of the 31ST Annual High Performance Rodeo
JANUARY 17 – JANUARY 29, 2017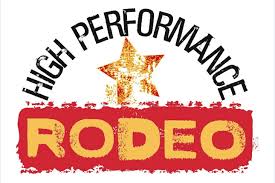 A hilarious evening with comedian, Canadian icon, and one of the funniest women in television, Cathy Jones (This Hour Has 22 Minutes, CODCO). This award-winning performer returns to the stage with a hugely entertaining new solo show that is part stand-up, part confessional, and completely hilarious. Cathy Jones gets up close and personal, reminding us that sometimes the biggest and best laughs are at ourselves.
---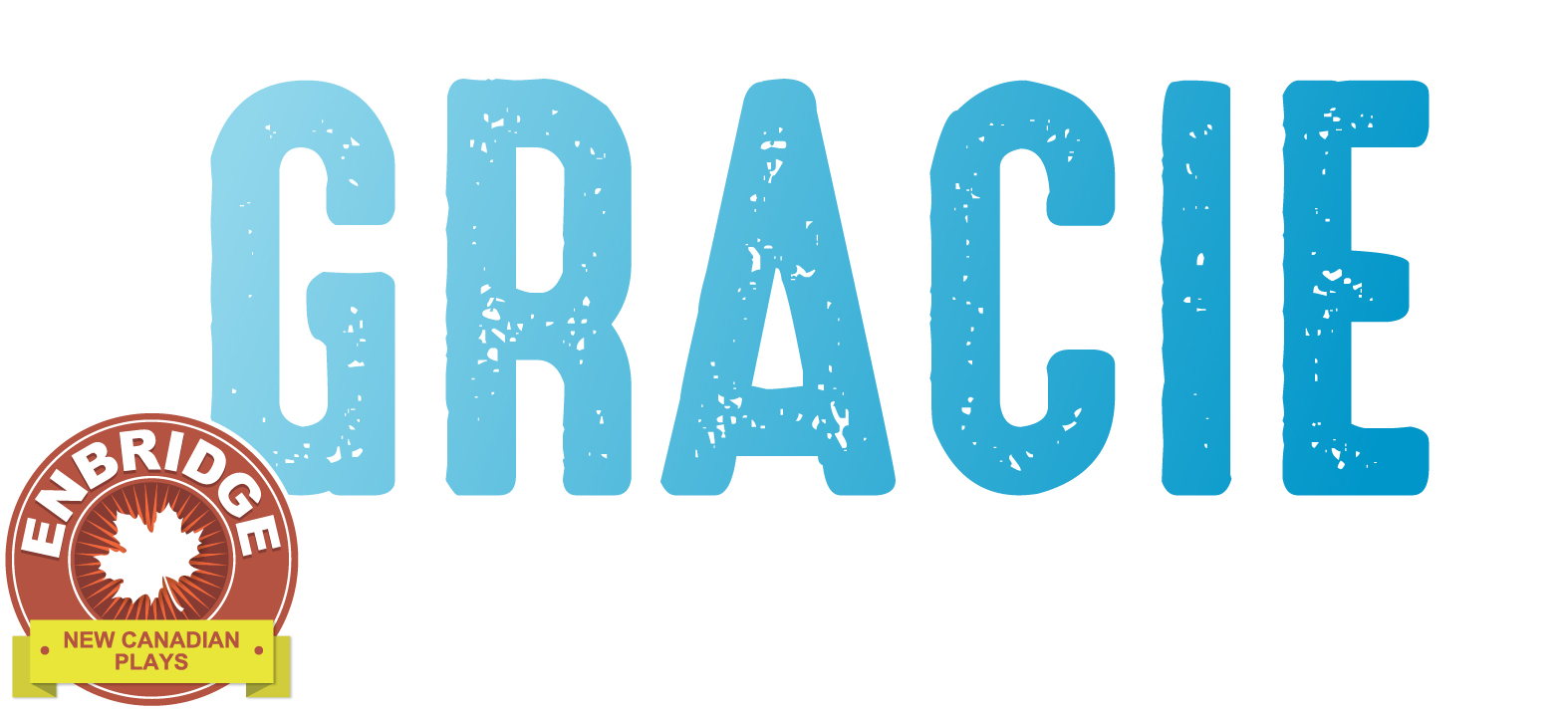 by Joan MacLeod
A co-production with The Belfry Theatre, Victoria
Directed by Vanessa Porteous
FEBRUARY 28 – MARCH 18, 2017
Gracie's world is full of faith and family, but as a fifteen year-old girl born into in a polygamous community, she feels increasing pressure to conform. Will she dare to take the leap and step into the outside world? In this stunning new show for one actress, we see the world through Gracie's eyes. A gripping and tender story about growing up unusual.
---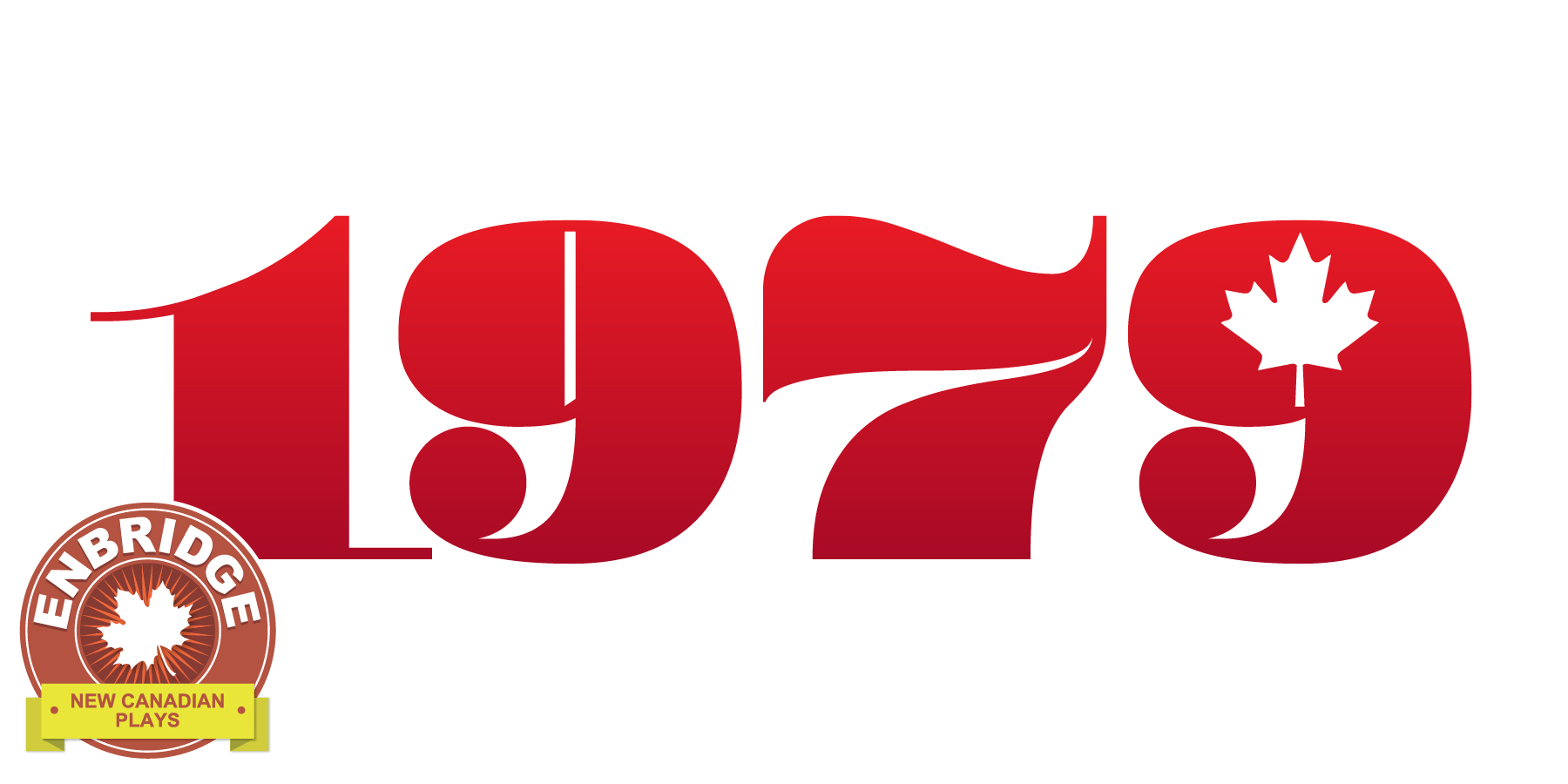 by Michael Healey
directed by Miles Potter
APRIL 4 – APRIL 22, 2017
This hilarious battle of wits is based on true events. The year is 1979, and our hero is Prime Minister Joe Clark: young, idealistic, and stubborn. He's in his office, deciding if he should put his first budget before Parliament. He knows that if he does he could lose everything. Everyone begs him not to do it: his wife, his colleagues… Brian Mulroney, Pierre Trudeau… They tell him he should pull some strings, make some deals. Compromise.
But like we said, he's stubborn.
This sparkling and rowdy political comedy is a hugely relevant debate about leadership and power.




---