Celebrity Hors d'Oeuvres

It's fast, it's furious, it's fun! It's Calgary's Famous Food Frenzy!
Join us at Willow Park Wines & Spirits on Saturday, April 14, 2018 for the 25th Anniversary of Celebrity Hors d'Oeuvres!
Tickets are $100 and include all hors d'oeuvres, beer and wine pairings.
---
2018 Participating Restaurants:
---
Thank you to our supporters!
---
Thank you for joining us at Celebrity Hors d'Oeuvres on April 8th, 2017!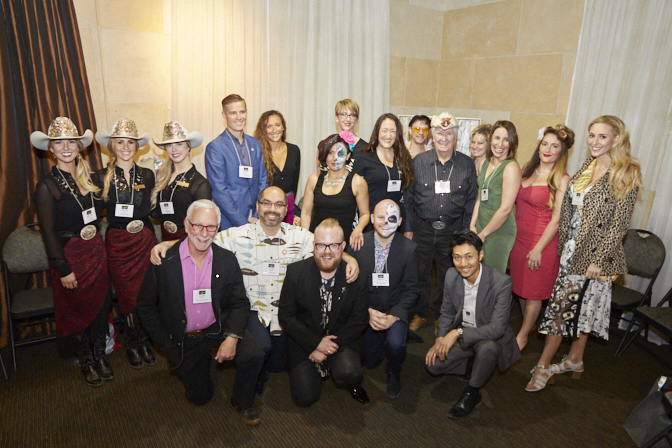 We would like to give a huge shout out to the incredible chefs and restaurants that participated, as well as our cadre of 16 engaging local celebrities.
---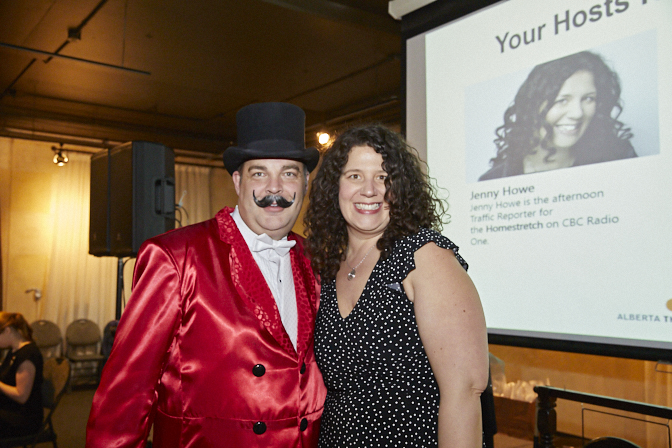 Our marvelous hosts, Michael Bigattini and Jenny Howe were so much fun – and kept us running on time all night!
---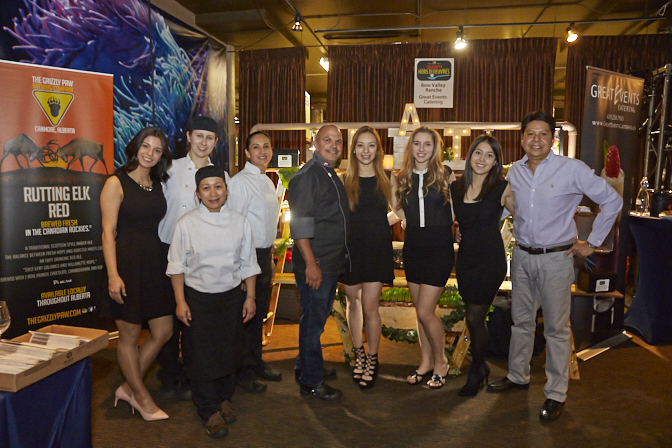 Congratulations to Chef Daryl Kerr and team Bow Valley Ranche/Great Events for their hat trick! They took home the awards for Superior Spread, Picture Perfect and Audience Choice (Standing Ovation Award)
---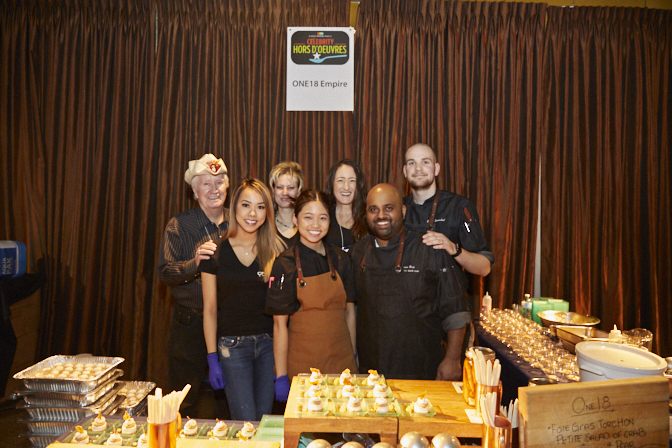 Congratulations to Chef Hussein Haji and Team ONE18 Empire for taking home the Beautiful Bite Award
---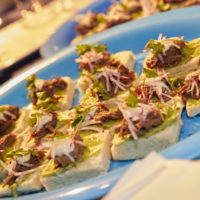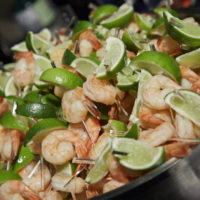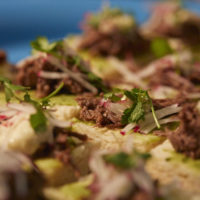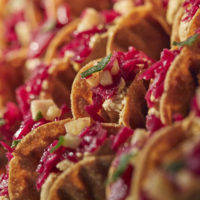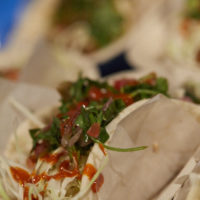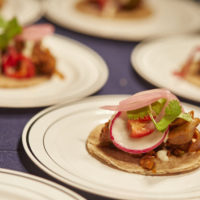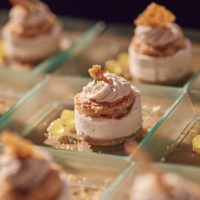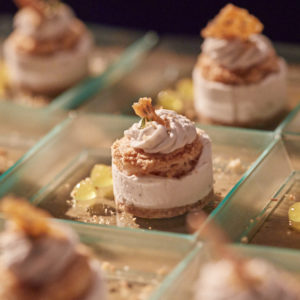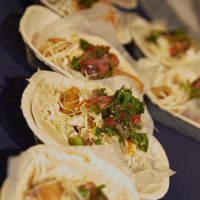 Photos by Jeff Yee
---
2017 Participating Restaurants:
   
---
 
---

---
2017 Supporters: