Student Matinees
ATP Student Matinees bring the excitement of live theatre to students from across Calgary! Bringing live theatre, professional artists and the youth of Calgary together, ATP strives to assist teachers in integrating one of life's essentials, the arts, into their curriculum. ATP brings contemporary, relevant plays to life on the Martha Cohen Theatre stage and is proud to offer schools the opportunity to see our productions through our Student Matinees.
If you would like to book a 2016-17 Student Matinee, please contact our Youth Engagement Manager, Talore Peterson at  tpeterson@atplive.com or 403-294-7475 ext 1098 with the following details:
• School Name       • Preferred matinee date      • Number of tickets needed
Cost: Student Matinees are priced at $17 per ticket. (Student, Teacher & Chaperone)
Audience Advice: Our audience advice is a grade recommendation. We base our student matinee recommendations on what we deem appropriate for a Kindergarten through Grade 12 students. Content concerns are always subjective, so if you or your students have content sensitivities, please inform us at the time of booking and we will be happy to provide you with more information (amount of information we are able to provide is subject to availability when the matinee is a touring presentation or brand new work).
---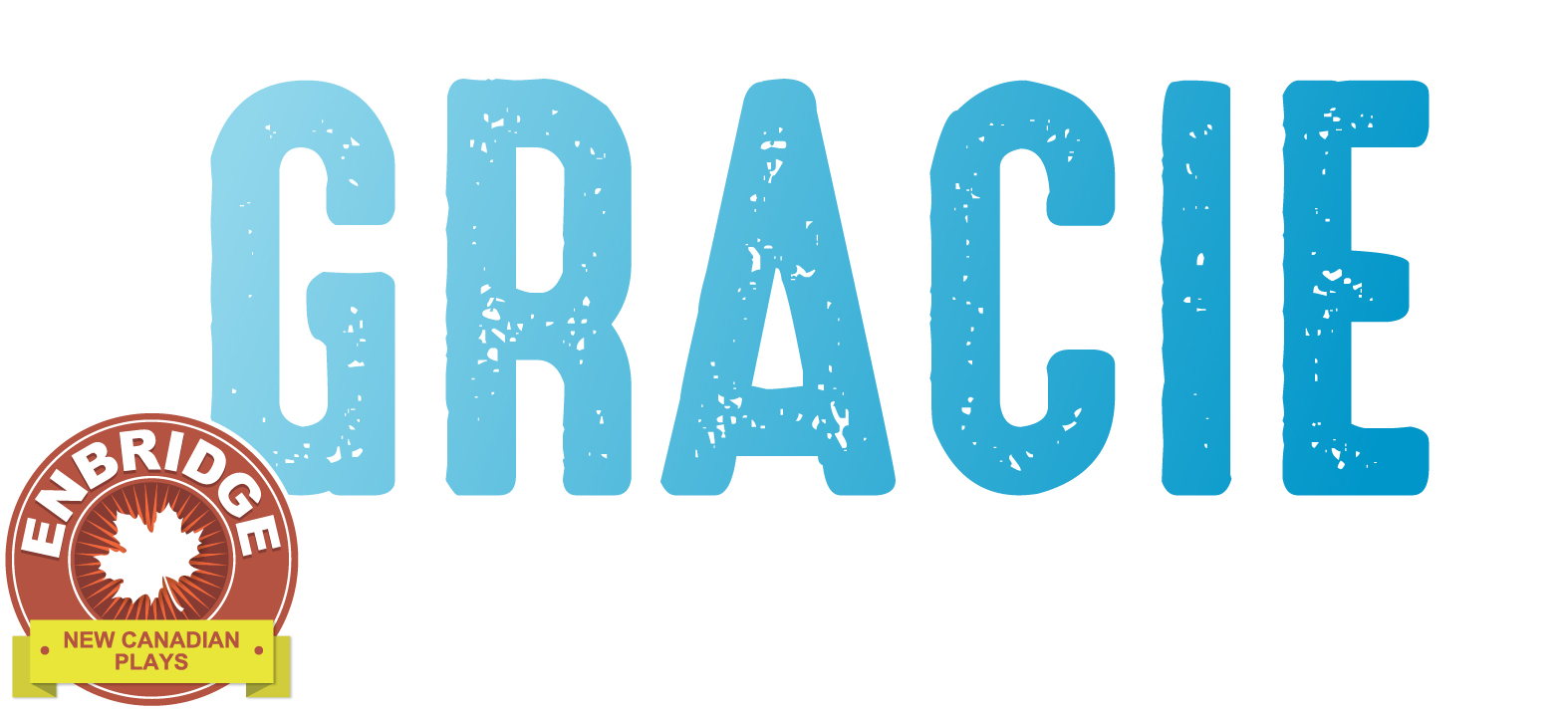 GRACIE
By Joan MacLeod
A Co-Production with The Belfry Theatre, Victoria
Directed by Vanessa Porteous
Wednesday, March 15, 2017*
*An additional Student Matinee date may be added for this show
GRADE RECOMMENDATION: 9+
Audience Advisory:  This production deals with mature themes.  For a detailed content breakdown please contact Talore Peterson, Youth Engagement Manager.
Gracie's world is full of faith and family, but as a fifteen year-old girl born into a polygamous community, she feels increasing pressure to conform. Will she dare to take the leap and step into the outside world? In this stunning new show for one actress, we see the world through Gracie's eyes. A gripping and tender story about growing up unusual.
NOTE: This play is a work of fiction, inspired by Fundamentalist Church of Jesus Christ of Latter-Day Saints (FLDS) communities in Canada and the U.S.  Gracie, and all other characters and the events mentioned in the play, are works of fiction as well. 
Educator Resources:
Check out the great interview with the playwright Joan MacLeod on page 14 of LIVE magazine! Click Here
Themes, Topics, and Special Interests   |   Synopsis, Setting & Characters
---
MATINEE DETAILS
Location
All shows are performed in the Martha Cohen Theatre in Arts Commons (formerly EPCOR Centre for the Performing Arts)
Buses
We recommend you book your buses for a 10:30am pick up from your school and no later than a 2:00pm pick up from the theatre.
Start Time
All shows start at 11:30am. Our lobby doors open at 10:45am for your class to arrive early and eat your lunch.
Seating
There are no physical tickets for a student matinee.
---
ENHANCE YOUR EXPERIENCE AT THE THEATRE
Educator Resources
The resources are created to help introduce your students to the play through details about the production, and discussion topics. Links for resources for each show will be added as they become available.
Post Show Chats
Immediately following the performance, join the artists onstage for an in-depth conversation about the play. Post-show chats are offered after student matinee performances as an opportunity for your students to ask their questions, share their comments, and start the dialogue we hope will continue in your classroom. We make every effort to have a post-show chat after each matinee as long as the run time of the show allows for it.
Conversations with Artists
Once your class has seen one of our matinees, we can bring our artists from the show into your classroom for a conversation about any aspect of live theatre or the creation of that particular production*.
Visits are based on the availability of artists involved in our productions and are subject to change due to illness or show requirements. We recommend students see the matinee performance prior to a Conversation with Artists visit.
Backstage Tours
Go behind the scenes to meet the makers and marvelous technicians who brought you the production you and your class just witnessed. Alberta Theatre Projects provides information-packed, interactive guided tours of our theatre facility, including the properties and scenic carpentry shop, fly gallery, the lighting grid, the under-stage, the dressing rooms and of course the unique Martha Cohen Theatre itself.*
*Tours are open to all ages and abilities. Tours can be booked prior to or after attending a student matinee.